Galleries
Some fan art, wallpapers and drawings I've made for fun and friends.
Gravity Rush panoramas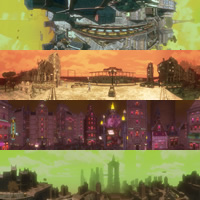 Analogue: A Hate Story wallpapers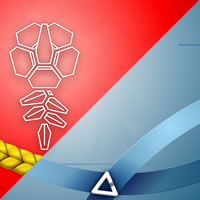 World of Mako wallpapers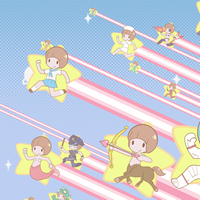 ---
Bits and bobs
Some real life missing data, from Dennou Coil.

Vectorised whacked out horse with poo brain from Adventure Time episode The Eyes

A couple of logos / title cards for a friend's "beginners guide to Wargaming" video series – Warhammer Joey.